Landscaping Services in the Denver Metro Area
Denver Lawn and Landscape Professionals YOU CAN TRUST
Dalia Landscape
Fast and Serious, because you can count on us to deliver your dreams quick.
Welcome to Dalia Landscape, a leading provider of landscaping services in Denver, Co! Our services are designed to add a touch of beauty to your home or business. Our team of highly trained and experienced landscape contractors has a combined experience of more than 30 years and we're committed to creating visually stunning outdoor environments for your outdoor space.
Dalia Landscape is a family-owned and operated, affordable, and reputable landscaping contractor serving Denver, CO, and the surrounding areas. Get in touch with us today to schedule lawn maintenance and other services!

Our Lawn and Landscape Services
Proudly serving Denver and nearby cities including Commerce City, Aurora, Lakewood, Broomfield, Centennial, Englewood, and more.

About Our Landscaping Company
We're a trusted commercial and residential landscaping company serving Denver and nearby cities including Commerce City, Aurora, Lakewood, Broomfield, Centennial, Englewood, and more. We offer a variety of landscaping services, including lawn maintenance, tree trimming, hardscaping, and more!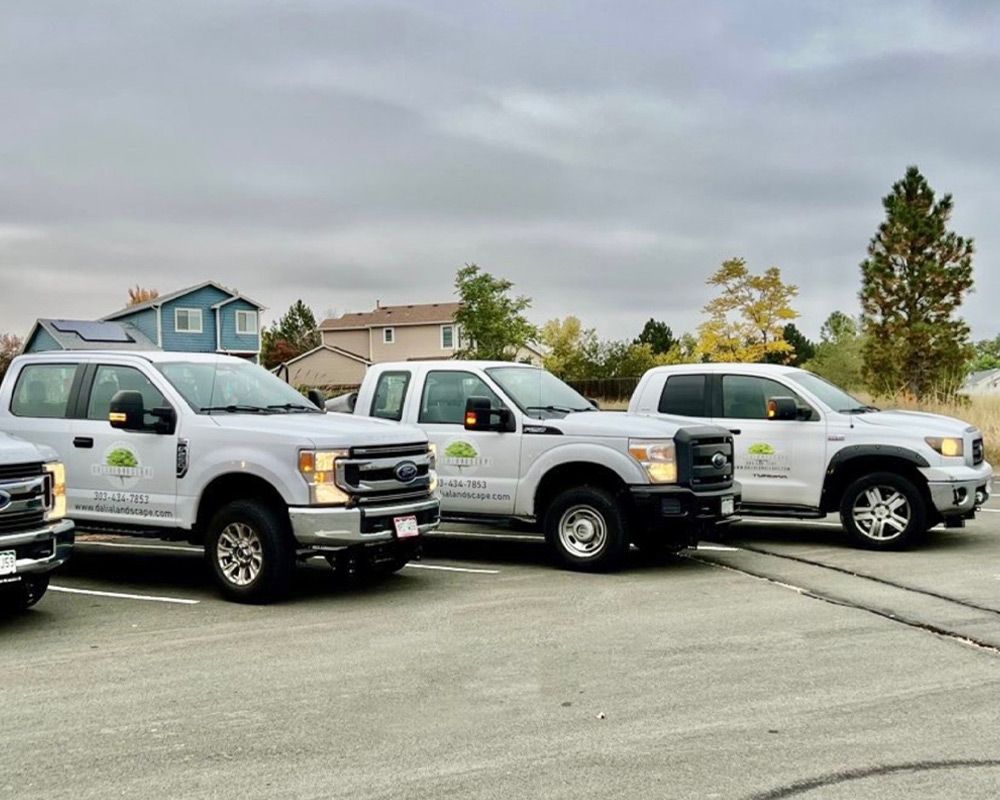 Why Choose Us As Your Trusted Landscapers in Denver
When you choose Dalia Landscape as your trusted landscape contractor in the Denver Metro Area you can expect:
Fast response times and even faster services
Great communication
A variety of landscaping and hardscaping services
30 + years of experience
Competitive pricing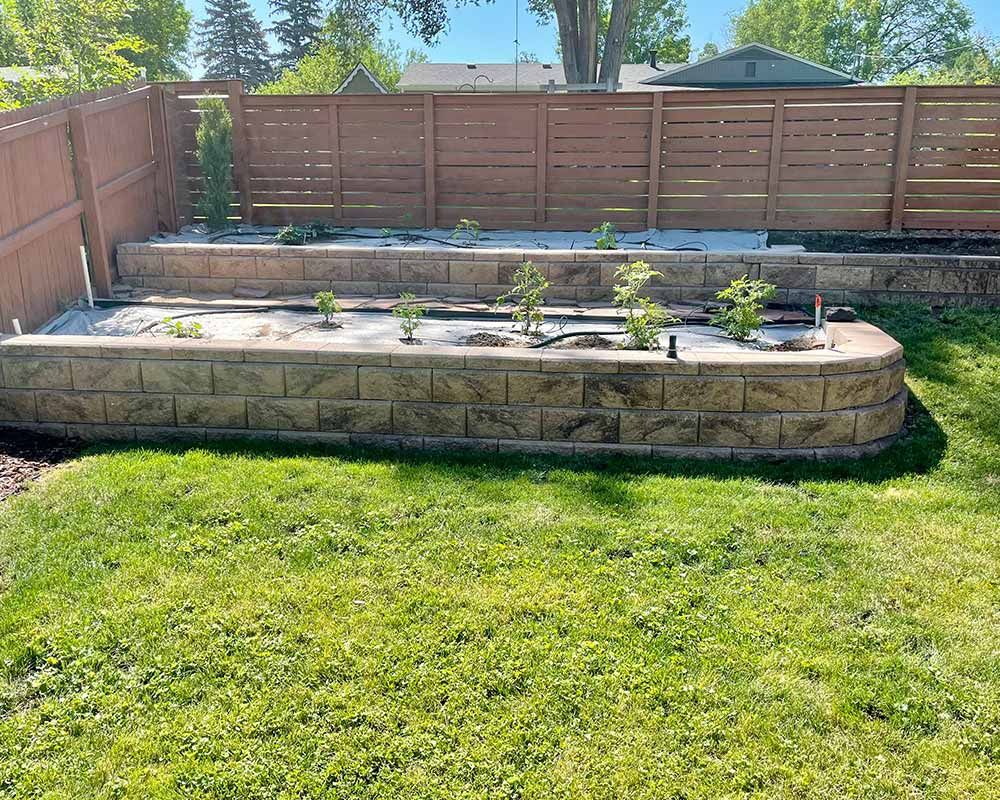 Our Landscaping Services
Dalia Landscape is a premier landscaping company in the Denver Metro Area that specializes in transforming outdoor spaces into unique and beautiful areas! Our landscaping services are designed to meet the specific needs and preferences of our clients. From garden design to lawn maintenance, we offer a comprehensive range of services to keep your property looking stunning all year long. Our team of skilled landscapers has years of experience in delivering exceptional results and each project we undertake is completed with meticulous attention to detail. Our landscaping services include:
Lawn Maintenance
Tree Trimming
Hardscaping
Irrigation
Commercial Landscaping
What our customers are saying
Highly Recommended!
"I have been using Dalia Landscaping for over a year and a half now and would highly recommend them. They are consistent, on time, affordable and very knowledgeable in many facets of landscape management. I normally use their lawn mowing service and am pleased every time. Recently I had contracted them to remove some pesky weeds/trees/bushes and they did so at an affordable price and with a quick turnaround time. Overall I recommend using Dalia for any lawn related service you may need as their list of capabilities is quite large."
-Dustin
A Breath Of Fresh Air!
"Working with Erick and his team was a breath of fresh air! From the beginning he made my family feel at ease with expertise from sprinklers to grass and now I'm having them build a deck for us. I recommend them highly and trust them with my home!"
-Adrian
Attention To Detail and Professionalism
"Antonio and his crew did and excellent job with my backyard and gave me a peaceful and serene place to escape. Their attention to detail and professionalism is among the best in the business. They return our calls in a timely manner. Highly recommend!!!!"
-Kim