Professional Landscaping Services in Aurora
Experience an outdoor transformation like no other with Dalia Landscape, your premier landscaping contractor in Aurora, CO. Our team is committed to elevating your residential or commercial space through a wide array of professional landscaping services. From lawn maintenance to irrigation and winterization, we can bring your outdoor vision to life. Discover the difference Dalia Landscape can make for your outdoor area, and contact us today for a truly extraordinary experience.


Upgrade Your Lawn With Dalia Landscape
Enhance the beauty of your outdoor space with the expertise of Dalia Landscape. Backed by unrivaled expertise in landscaping in Aurora, Denver, and nearby areas, you can trust us to help transform your lawn into a stunning oasis, perfect for enhancing curb appeal and property value. No matter your needs, we offer a diverse range of landscaping solutions to meet them. Trust Dalia Landscape to make your outdoor dreams a reality with our unrivaled expertise in landscaping in Aurora!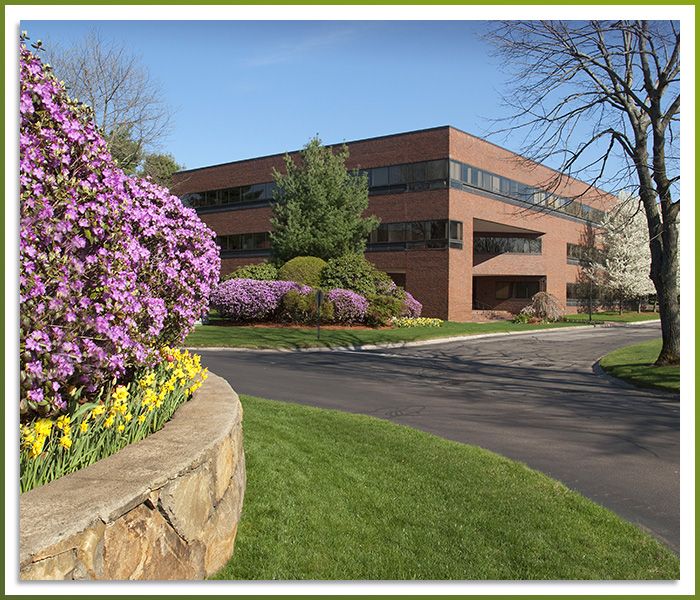 Residential and Commercial Landscaping in Aurora
Unlock the full potential of your property's landscape with five-star Aurora landscaping services provided by Dalia Landscape. Whether you desire a stunning residential retreat or an inviting commercial setting, we'll exceed your expectations. With a keen eye for detail and a passion for creating breathtaking landscapes, we specialize in lawn care, including aeration, mulching, and more. Our team is dedicated to helping residential and commercial clients enhance the beauty and functionality of their properties.
Additional Landscaping Services for All Your Needs
With our comprehensive range of services, we have everything you need to create and maintain a beautiful outdoor space in the Denver Metro Area. From tree trimming to hardscaping, irrigation, and winterization, our team of experts is here to meet all your landscaping needs.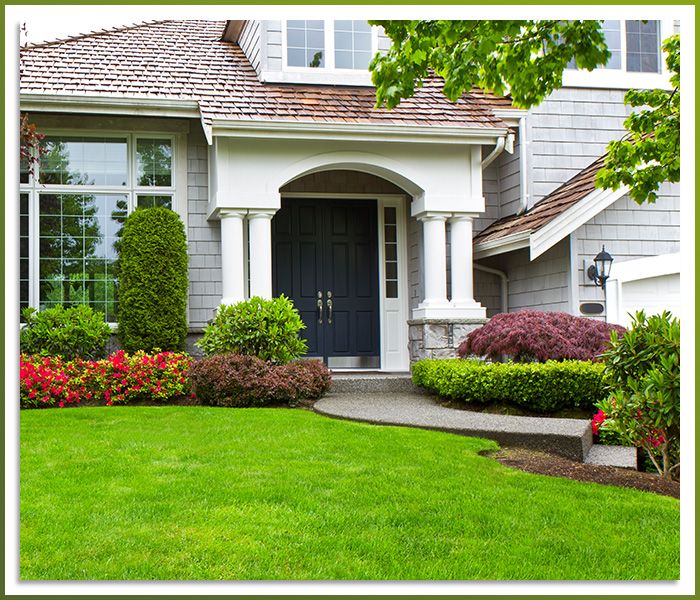 Why Choose Dalia Landscape as Your Landscaping Contractor?
When it comes to elevating your outdoor space, choosing the right landscaping contractor in Aurora is crucial. At Dalia Landscape, we stand out from the rest with our unwavering commitment to excellence and personalized service. With years of experience and a team of skilled professionals, we've established ourselves as the premier choice for Denver landscaping services. Trust Dalia Landscape to provide unparalleled quality and exceptional lawn maintenance in Aurora.
When it comes to creating stunning landscapes in Aurora, Dalia Landscape sets the standard for excellence. With a dedication to quality, attention to detail, and full-scale landscaping services, choosing Dalia Landscape means choosing an unparalleled lawn care experience. Contact us today to get a quote on your Aurora landscaping needs.