Areas We Serve: Greenwood Village
Reliable Landscaping Contractor in Greenwood Village
Discover a new world of outdoor beauty with Dalia Landscape, the top landscaping provider in Greenwood Village, CO. Trust our skilled team of landscape contractors with over 30 years of combined experience to create healthy, visually captivating outdoor spaces that enhance your home or business. As a family-owned and affordable company, we're committed to delivering exceptional lawn maintenance and other landscaping services. Contact us now to schedule an appointment.


Improve the Look of Your Landscape
Elevate your outdoor area with the unparalleled skills of Dalia Landscape. Serving the landscaping needs of Greenwood Village, Denver, and surrounding communities, we're here to help you create a breathtaking oasis that enhances both the beauty and value of your property. With our wide range of landscaping solutions, we can cater to your unique requirements and bring your outdoor vision to life. Experience the Dalia Landscape difference, and allow us to give your property's landscape the care and attention it deserves.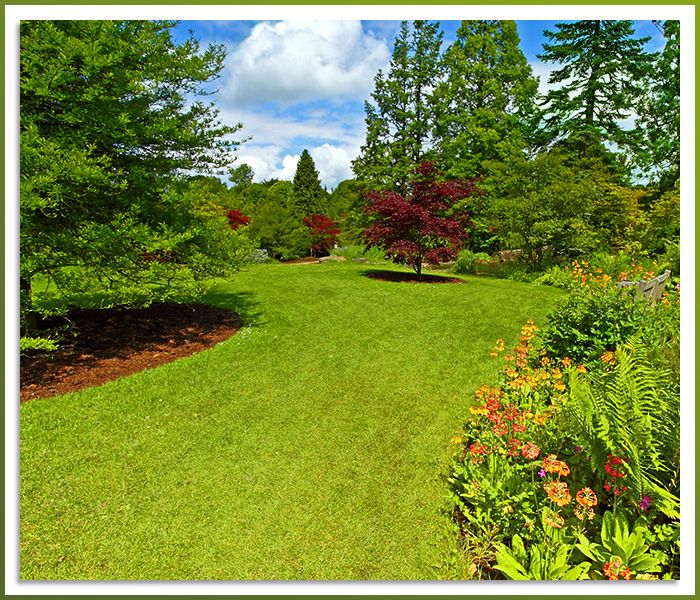 Residential and Commercial Lawn Care in Greenwood Village
Enjoy an awe-inspiring outdoor space with Greenwood Village landscaping services by Dalia Landscape. Whether your property is residential or commercial, you can count on us to exceed expectations. We're set apart by our close attention to detail and passion for creating eye-catching landscapes. From expert lawn care, including weed control and mowing, to a range of personalized services, we're dedicated to helping homeowners and businesses enhance the beauty and functionality of their properties.
Full-Scale Landscaping Services Beyond Maintenance
Our Denver Metro Area landscaping contractors offer a full range of professional services, including trimming, hardscaping, irrigation, and winter services. No matter what your property's needs are, we'll get the job done right.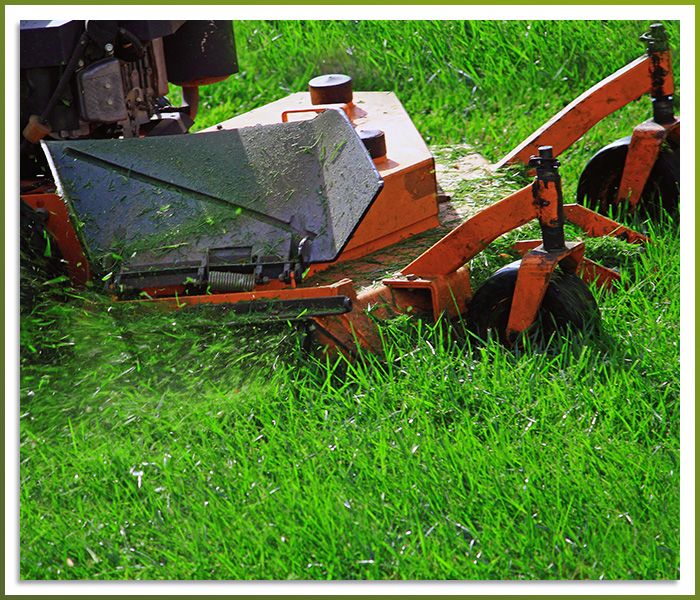 Reasons To Consider Professional Lawn Care
Maintaining a lush and beautifully manicured lawn requires time, knowledge, and effort. However, considering professional lawn care services can save you time, enhance the health and appearance of your lawn, and ultimately boost the overall value of your property. Explore the following reasons to consider entrusting your lawn care to the experts:
Expert knowledge and experience allow us to identify and treat common lawn issues, such as weeds, pests, and diseases.

Professional lawn care services promote healthier and greener grass.

Save time and effort by letting our professionals handle the regular maintenance and care of your lawn.

Regular lawn care by our team increases the curb appeal and value of your property.

Professional lawn care ensures consistency and quality in mowing, trimming, and overall upkeep.
Experience a more beautiful landscape with Dalia Landscape. When you work with us, expect the best landscaping services in Greenwood Village! Contact us today to get started with a quote.