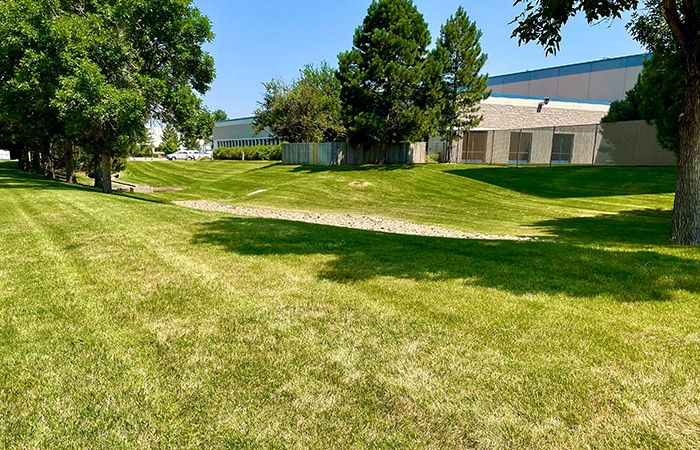 Your Trusted Local Landscaping Company
Here at Dalia Landscape, we are proud to be a family-owned and operated landscaping company serving the Denver Metro Area! We've helped countless Coloradoans achieve the landscapes of their dreams. Our team shares a vision of providing top-notch landscaping services to families and businesses in the Denver area.
Our team of landscaping contractors comprises experienced, skilled, and passionate landscapers who approach every project with the same level of detail and care as if it were their own. We will work closely with you to understand your unique needs and create a customized landscaping solution that meets your requirements and budget.
At Dalia Landscape, we take pride in offering fast and serious services, because you can count on us to deliver your dreams quickly. Our commitment to quality landscaping services and customer satisfaction sets us apart from other landscaping companies in the Denver area.
Whether you're looking to transform your outdoor space into a magical oasis or simply need help maintaining your existing landscape, we would love to help. Reach out to Dalia Landscape today to take advantage of our more than 30 years of experience in the landscaping industry.