Areas We Serve: Littleton
Expert Landscaping Services in Littleton
Dalia Landscape has been providing expert landscaping services for residential and commercial properties in Littleton, CO, since 2014. With a team of experienced landscapers and a wide range of services, we are dedicated to transforming outdoor spaces and creating the perfect landscape for our clients. Contact us today to get started with our services!


Residential and Commercial Landscaping in Littleton
Unlock the full potential of your property's landscape with Dalia Landscape, the premier provider of expert landscaping services in Littleton. Whether you aspire to create a stunning residential retreat or an inviting commercial setting, our team is dedicated to exceeding your expectations. With a keen eye for detail and a passion for creating breathtaking landscapes, we specialize in comprehensive lawn care services, including aeration, mulching, and more. Trust us to help enhance the beauty and functionality of your residential or commercial property.
Wide Range of Services
At Dalia Landscape, we offer a wide range of services designed to meet all your landscaping needs in Littleton. Our team of experts is skilled in several areas, including: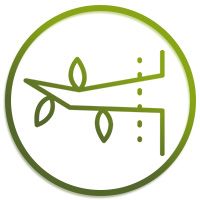 Tree Trimming:
Our knowledgeable and experienced professionals are equipped to perform precise tree trimming and pruning. Whether you need to shape your trees for aesthetic purposes or remove dead branches for safety reasons, we will ensure that your trees remain healthy and visually appealing.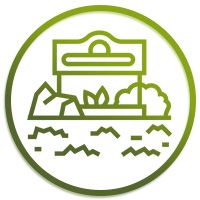 Hardscaping:
Enhance your outdoor area with our top-notch hardscaping services. From designing and installing patios, pathways, and retaining walls to constructing stunning outdoor fireplaces and kitchens, we can create functional and visually striking features that transform your landscape.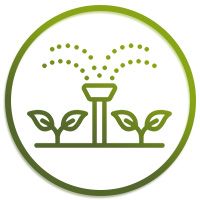 Irrigation:
A proper irrigation system is crucial for maintaining a lush and vibrant landscape. Our experts will design, install, and maintain a customized system that ensures your plants and lawn receive the right amount of water at the right time, promoting healthy growth while conserving water.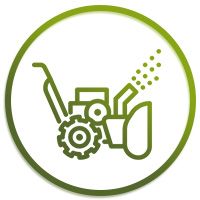 Winter Services:
Prepare your landscape for the harsh winter months with our comprehensive winterization services. We will protect your plants, trees, and irrigation system by properly removing leaves, providing insulation, and ensuring all components are shut down and protected against freezing temperatures.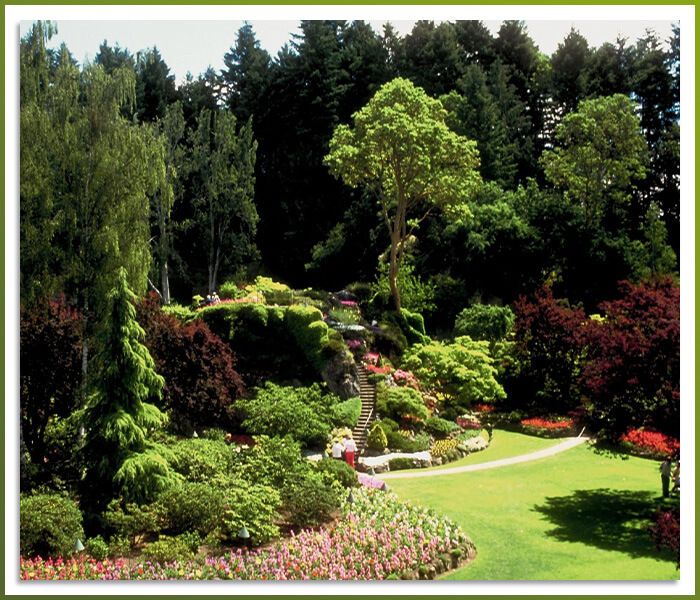 Why You Should Consider Professional Landscaping
There are several key reasons why you should consider professional landscaping:
Enhanced Curb Appeal: Professional landscaping can transform the exterior of your home, creating an inviting and aesthetically pleasing environment that boosts curb appeal and leaves a lasting impression.

Increased Property Value: Quality landscaping can significantly increase the value of your property. Well-designed and well-maintained landscapes are attractive to potential buyers, making your home more marketable in the future.

Time-Saving: Professional landscapers have the expertise and resources to efficiently design, install, and maintain your landscape. This saves you time and effort, allowing you to focus on other priorities.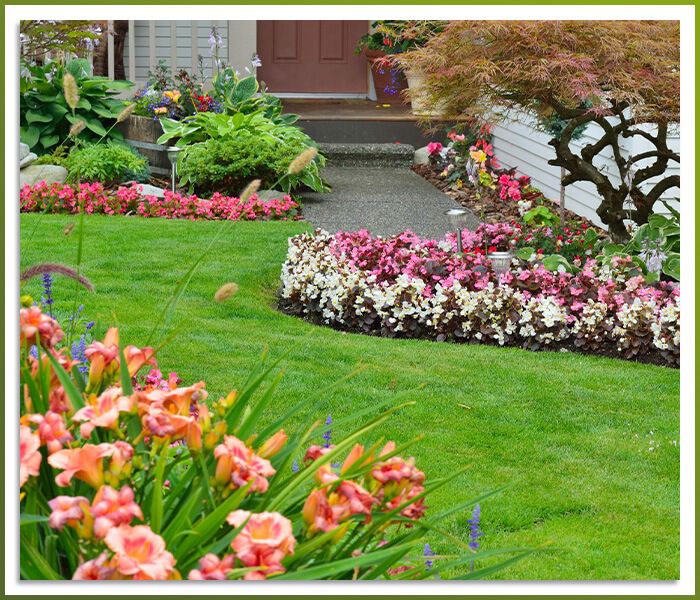 Why Choose Dalia Landscape as Your Landscaping Contractor?
At Dalia Landscape, we take the time to understand your specific needs and tailor our services to meet them. From the initial consultation to the final installation, we strive to exceed your expectations every step of the way. We are dedicated to offering competitive pricing and transparent communication so that you can be sure you're getting excellent value for your investment.
Dalia Landscape is your trusted partner for expert landscaping services in Littleton. With our exceptional attention to detail, commitment to customer satisfaction, and wide range of services, we can transform your outdoor space into a stunning landscape that exceeds your expectations. Whether you need lawn maintenance, tree trimming, hardscaping, or irrigation solutions, our experienced team is here to deliver exceptional results. Get in touch with us today and let Dalia Landscape turn your landscaping dreams into reality!